Winter is one of the most popular times to prune your trees. After all, with the leaves gone, it can be easy to see which areas of the tree need the attention of a licensed arborist. Not only that, but prepping the trees for the burst of growth in Spring can be very beneficial, no matter what kind of trees you're dealing with. If you haven't taken the time to have someone look at your trees this winter, it might be time to make the call.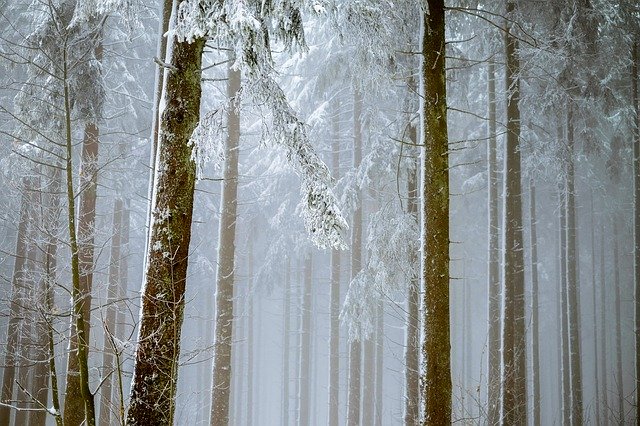 Pruning Your Trees for the Coming Year
One of the best reasons to prune your trees is to ensure that they thrive during the growing season. Pruning is the process of removing dead or diseased sections of your tree so that the remaining bits can grow without danger. It also helps keep you safe around your trees, as damaged limbs are more likely to fall and hurt someone.
If you have young trees, then pruning them in the early stages of their lives will help shape them into their highest potential. A trained and licensed arborist will know what to do.
The Dormant Season is Good for Pruning
One of the best reasons to have your trees pruned in the winter is to avoid attracting insects. After all, the pruning process creates wounds throughout your tree's structure. Those wounds can invite insect infestations and disease, but Winter is a quiet time for most living things. So, pruning wounds made in winter will have some time to heal in early spring before they can cause too much trouble.
Call on the Experts for Pruning Your Trees
Nelson Tree Specialist is here to help you with your trees no matter the species or season. Our expert staff understands the ins and outs of your grove and can advise you on how to help your trees thrive for years to come. Contact us today to learn more or to set up an appointment.