Having trees on your property can add to the beauty of your home, but if they are infected with these common tree diseases, they can become quite an eyesore. Not to mention, disease can spread to other plants in your yard and require you to perform intensive landscaping treatments in order to restore their health. Take a look at some of the most common tree diseases that are found in Maryland.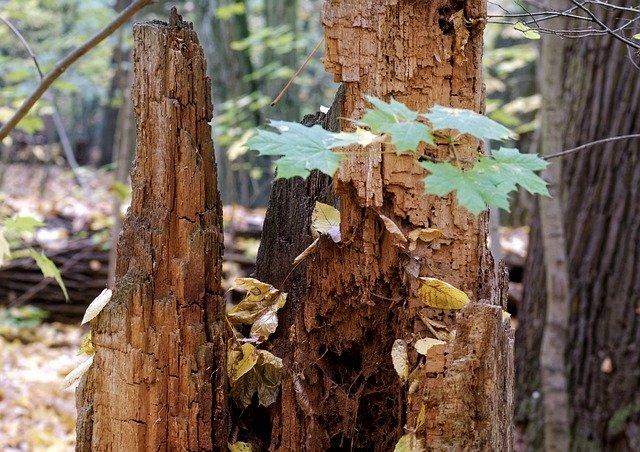 Bacterial Leaf Scorch
Affected Trees: Elm, Oak, Sycamore, Maple, Catalpa, and other shade trees.
Origin: Bacterial growth in vascular tissue, preventing water movement from the tree's roots.
Symptoms: Irregular browning on the interior leaves of lower branches, giving leaves the appearance of having been scorched by fire.
How it Spreads: Insects like treehoppers and spittlebugs that feed on infected plants.

Brown Rot
Affected Trees: Cherry trees.
Origin: Brown rot was originally found in stone fruit orchards, but is now known to infect cherry trees with the fungus Monilinia laxa.
Symptoms: Wilting and browning of cherry blossoms, withered brown leaves that remain attached to the branch, twig canker formation.
How it Spreads: Fungus carried by rain, wind, and insects to blossoms and shoots.

Root Rots
Affected Trees: Trees planted soils that are compact, sandy, moist, or that have poor drainage. Specifically, pine and evergreens.
Origin: Fungi including Phytophthora, Laetiporus, and Armillaria that thrive in soils with high moisture levels.
Symptoms: Discolored wood at base of trees, fleshy mushrooms at root, dying needles that remain on the tree.
How it Spreads: The fungi are found on dead and dying trees and the soil remains contaminated after the dead tree is removed. Planting new trees or shrubs in infected soil will allow the disease to thrive.
Have you noticed any of these diseases on your property's trees? Nelson Tree Specialist is your best resource for tree care and removal in Maryland. Our experts are here to prevent and treat diseased trees, as well as remove any trees that pose a threat to the rest of your landscape. If your trees are weak, frail, or showing signs of disease, give us a call today.