Picking the right tree service company to perform removal, maintenance, or care of trees on your property can be an intimidating task. Here are some important questions to ask your tree specialist before hiring them to service your trees: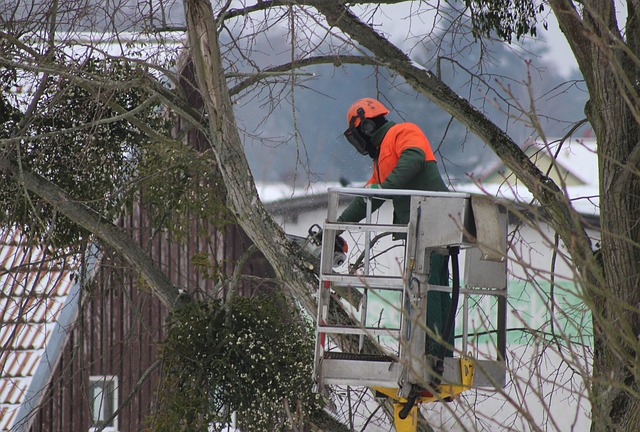 Are you licensed?
The tree service you hire should be legally licensed in their industry in the state they will be performing their services. If they're not, you could find yourself in big trouble if you hire them to perform work at your home and something goes wrong. Your tree specialist being licensed will also give you the peace of mind that they know what they're doing.
Are you insured?
Businesses are required to have insurance so that in case of any accidental damage, they will be able to fix what needs repaired. If the company you choose to perform tree services isn't insured, you may end up financially responsible for damages you did not cause. It can also lead to problems down the road if the initial tree service provided causes future issues.
What do your customers like about you?
It's important to make sure your tree company has a good reputation with their customers and community. They should be happy to tell you what they're best known for, but you can also do some research yourself by checking out their customer reviews on Google or Yelp.
What specific services do you offer?
The tree specialist you decide on may be a jack-of-all-trades or a company that specializes in one specific tree service. It all depends on what you're looking to have done. If you have a tree issue but know that you want different tree services in the future, it might be best to choose a company that offers all of the services you are interested in. That way, you won't have to go searching for another tree specialist down the road when you're ready to have additional services performed.
What is your pricing?
Making sure the company you choose is within your budget is essential to your happiness once the tree service is completed. You don't want to end up overpaying for the work, but you don't want to look for the cheapest company out there, either. The right tree specialist will offer competitive yet affordable pricing and will work with you to figure out how they can best suit your needs while fitting within your budget.
What equipment do you use?
Tree maintenance and removal often requires the use of large or heavy equipment. It's good to know what type of equipment will be used before you have the tree specialist out to perform work so that you can ensure your home, yard, or driveway will be able to withstand the tools and machinery needed for your service.

At Nelson Tree Specialist, we:
– Are licensed and insured
– Have a 5-star customer rating online
– Offer and specialize in a variety of tree services
– Have affordable and competitive pricing
– Use high-quality and safe equipment

We can handle just about any of your tree removal, care, or maintenance needs, so give us a call today!